Welcome to the Year 3 page! We are excited to be back in school and are really pleased with how the children have settled.
We have an exciting year ahead of us. Our main topic this half term is all about Stone Age Britain. In Science we have been learning about magnets and forces.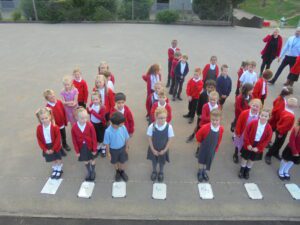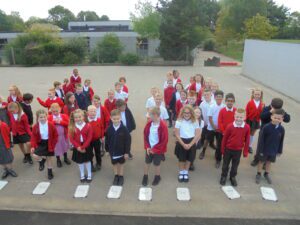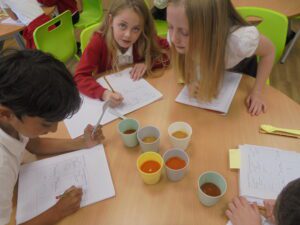 After Christmas we will have a Geography focus on Egypt, with History learning about Ancient Egypt and Science looking at Rocks and Soils.
The Year 3 team this year is Mr Perry, Mr Trzcinski, Miss Wain, Miss Hastie and Mrs Adams.